Hey, welcome to our place! I say our place, because while you visit us here, we really want you feel like you are visiting us in person.
So, grab a cup of coffee or glass of wine and stay awhile!
We are Rob and Debbie. But I'm (Debbie) the voice, author, and creator of Empty Nest RV Life.
We have been married for 36 years and have 3 grown children. We lived a mile apart and were on the same school bus in high school. Rob graduated and we met at a social 2 years later when I was in Grade 12. Now it's just us and our 4 ½ year old black lab – Lucy. She is spoiled rotten and knows it!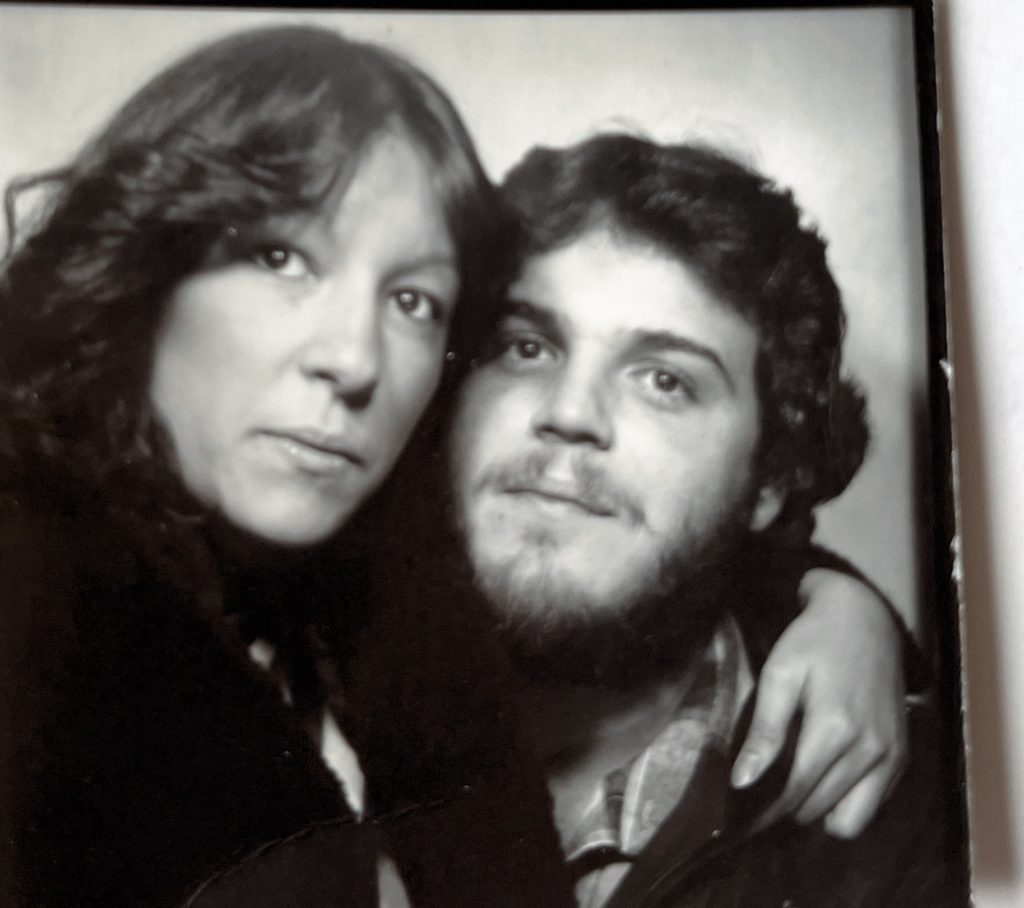 I had this crazy idea to sell it all and live in an RV way back in 2018.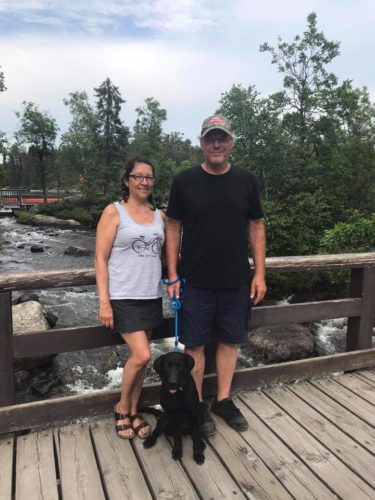 In 2021 we did just that. We both retired, sold our house and most of our belongings. Became empty nesters. Then moved into our 40' fifth wheel.
I'm a retired Nurse and was burnt out and ready to retire. Rob was an Electrical Contractor and had his own business for over 20 years. He too couldn't wait to retire.
Over the last 5 years we have had so many family losses, that we wanted to get out and live life before it was too late.
For the summer months, we are in our home province in Manitoba on our ½ acre lot.
Our RV is packed up and we head to Arizona were we are snowbirds for the winter.
Hoping we can travel and avoid the Canadian winters for as long as possible. We want to travel and see all we can in the USA and Canada.
Most of all, we want to ENJOY LIFE!